The Reiki Room
Reiki is a Japanese word which, when translated, means 'Universal Life Energy' (Rei – universal, Ki – energy). This is the natural energy which is around and within each of us. It is the energy that enlivens and animates matter.
Meet Emma
Emma has been practicing Reiki since 2000. In her own words words "I was fortunate enough to have been given Reiki when I was 25 years old, while training to become a chiropractor. Reiki has shaped my life ever since and steered me through some of the most difficult and happy times of my life." Emma is a Reiki master teacher as well as a chiropractor and lives with her family in Tunbridge Wells.
WHAT HAPPENS DURING A SESSION?
Emma is a therapist who usually uses several techniques when she cares for her patients. You can visit The Chiropractic Room website for further information. However when a patient seeks Reiki as a 'stand alone' treatment, Reiki can be described as "non-diagnostic, non-interventionist, non-manipulative and no pressure is applied." (The Reiki Federation UK)
Emma will always take a case history prior to discussing treatment options with you. The Reiki Room is GDPR compliant. A treatment plan will be discussed and agreed with you, and reviewed as necessary. This will always be subject to your own preferences, and can be changed at any time in line with progress.
A session is usually carried out with the recipient lying down, or sitting, in a comfortable and peaceful environment. There is usually no need to remove any clothing as Reiki energy passes easily through all materials, including plaster casts.
Emma places her hands gently on or over the body on the chakra centres; there is no massage or manipulation. Reiki can also be given over a distance. For example if a patient is too far away or too poorly to attend the appointment in person, Emma can send Reiki over distance.
Reiki may be experienced as a flow of energy, mild tingling, warmth, coolness, other sensations, or nothing at all. The length of a Reiki session may vary, but will usually be half to one hour in duration.
Emma is registered with the Reiki federation and CNHC.
Booking online
A Reiki appointment is performed with the client fully-clothed, it can be done hands-on and hands-off and sent over distance if necessary. Please note a 1 hour appointment is for new clients or those that need additional time.
1 hour appointment £60.00
1/2 hour appointment £50.00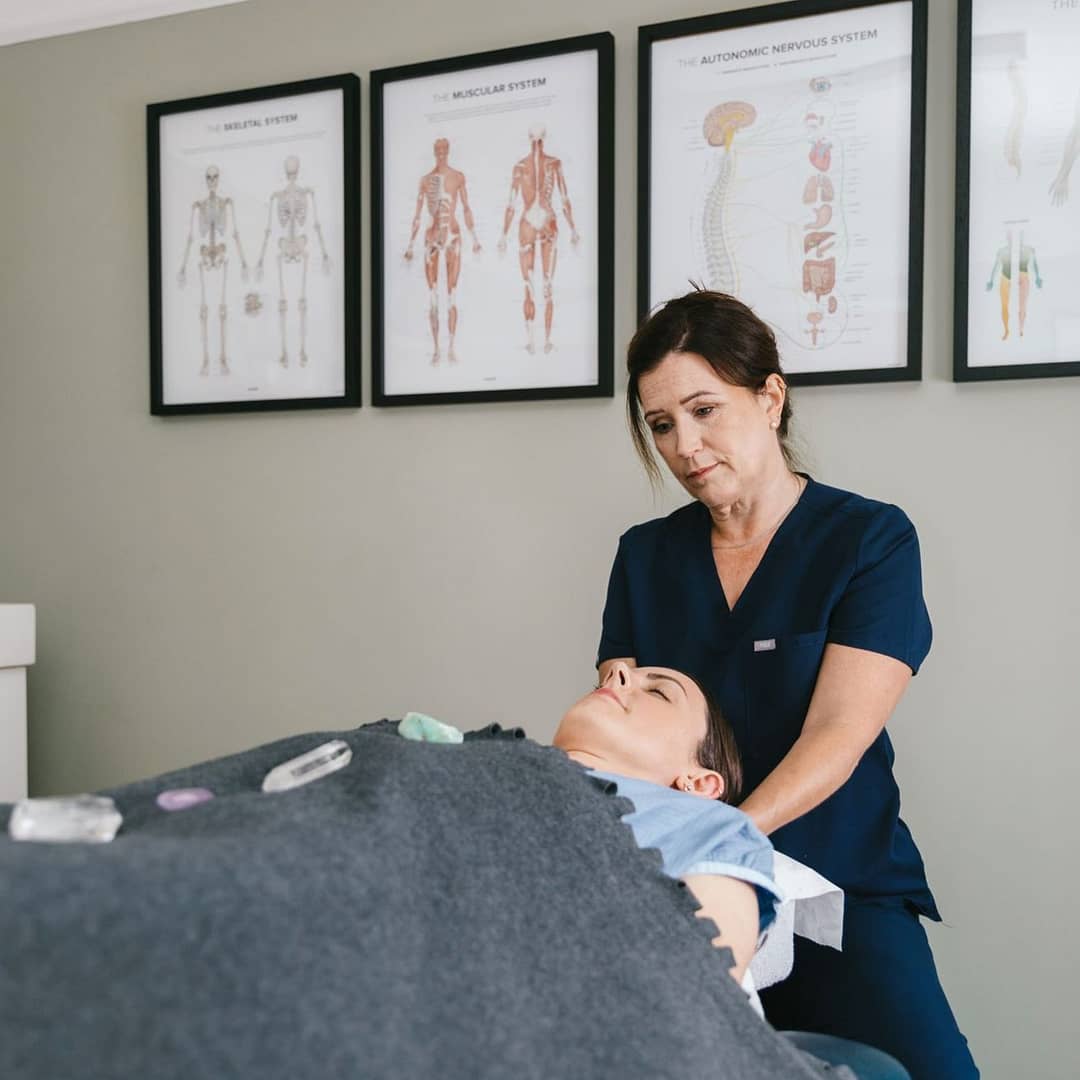 We know that Reiki was recorded in ancient Sanskrit texts. These were rediscovered and developed by Dr Mikao Usui (Usui Sensai), a Professor of Theology, during the late 1800s in Japan. Dr Usui was on his own spiritual quest for enlightenment and he spent years studying. In March 1922, after fasting for 21 days, a powerful light suddenly entered his mind and he felt as if he had been struck by lightning; this caused him to fall unconscious.
As the sun rose, he awoke and realised that, whereas before he had felt very weak and near death from his fasting, he was now filled with an extremely enjoyable state of vitality that he had never experienced before; a miraculous type of high frequency spiritual energy had displaced his normal consciousness and replaced it with an amazing new level of awareness. He experienced himself as being the energy and consciousness of the Universe, and that the special state of enlightenment he had sought had been given to him as a gift.
Usui Sensei was filled with excitement and went running down the mountain to tell his Zen master of his great experience. On his way down he stubbed his toe on a rock and fell. He placed his hands over the painful toe and as he did this, healing energy began flowing from his hands all by itself. The pain in his toe went away and the toe was healed. Usui Sensei was amazed by this. He realized that in addition to the illuminating experience he had undergone, he had also received the gift of healing. He also understood that this was his life purpose; to be a healer and to train others.
Demand for Reiki became so great that Usui Sensei outgrew his original clinic and in 1925 he built a bigger one in Tokyo. Because of this, his reputation as a healer spread all over Japan. He began to travel so he could teach and treat more people.
Reiki became widespread and popular in Japan. In the 1960's Reiki was brought to the West by a woman called Hawayo Takata, and it has continued to grow in popularity throughout the West. There are now many different branches of Reiki Usui Reiki (Western reiki) Jikiden Reiki (Eastern|), Karuna Reiki, Lightarian Reiki, Sekeham or Seichim Reiki, Rainbow Reiki, Kundalini Reiki and Tera Mai Reiki.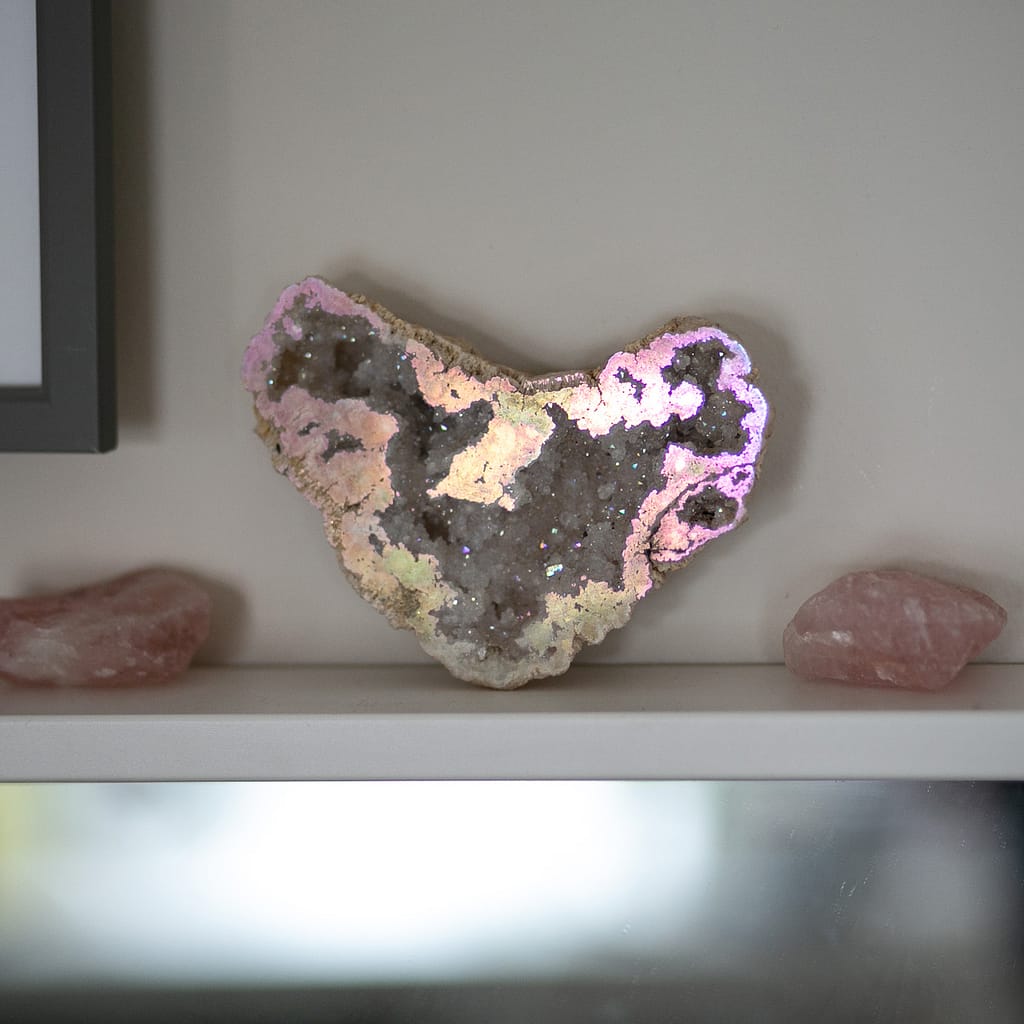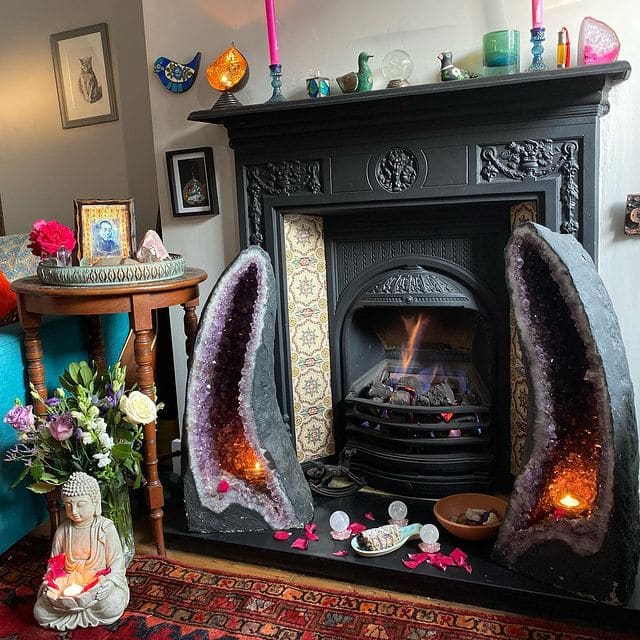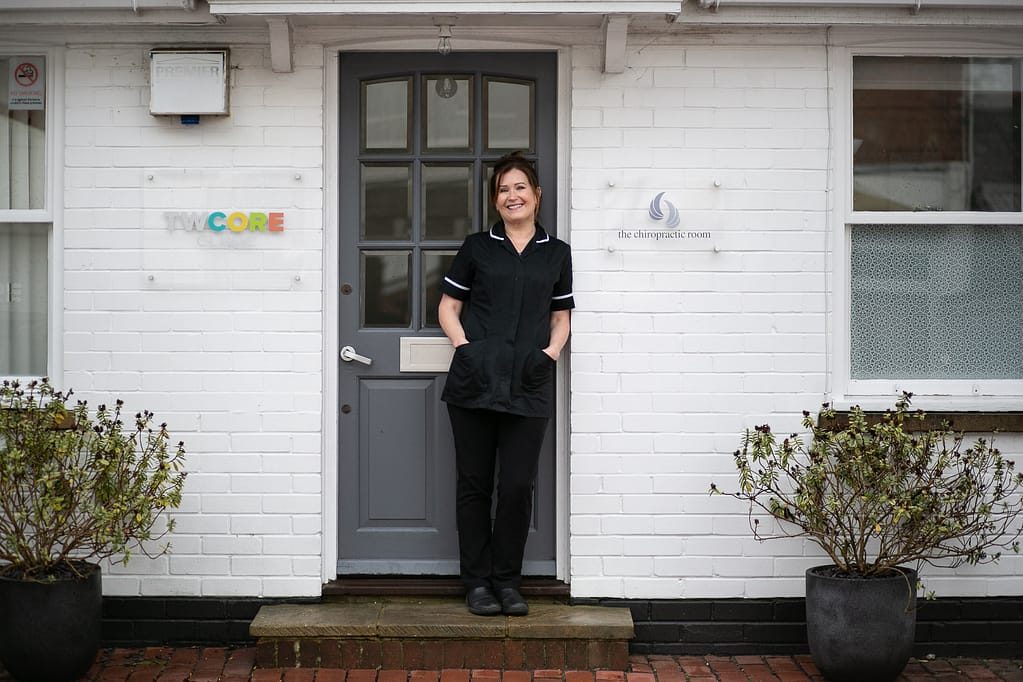 About The Reiki Room
6 Clayfield Mews,
Newcomen Road,
Tunbridge Wells,
Kent, TN4 9PA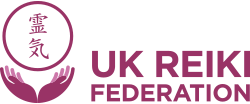 Socials
Facebook
---
Instagram